Film Editor

ABOUT TREVOR MIROSH

Esteemed and illustrious film editor, Trevor Mirosh, hailing from the idyllic Vancouver, British Columbia, Canada, is a consummate artist and master of the craft of cinema. Mr. Mirosh's ascent to the pinnacle of the film industry is a testament to his singular and unwavering dedication to the art of storytelling through the medium of film.

Born and bred in the vibrant city of Calgary, Trevor was endowed with a precocious talent for the seventh art. His prowess was quickly recognized and, upon matriculation from a prestigious film school, Trevor was swiftly recruited as an assistant editor on a low-budget horror film. Mr. Mirosh's intrinsic brilliance, discerning eye, and fastidious work ethic soon resulted in his appointment as the lead editor for the final cut of the production, cementing his reputation as a peerless editor.

Trevor's incomparable editing style, which combines the adrenaline-fueled action of blockbuster films with the bone-chilling suspense of horror, has earned him unparalleled acclaim and admiration from critics and audiences alike. His unique and inimitable style seamlessly interweaves special effects, sound design, and narrative structure, resulting in cinematic masterpieces that leave audiences spellbound.

The esteemed editor's body of work includes the editing of some of the most popular and high-grossing action and horror movies of the past decade. His expertise and vision have won the admiration and reverence of leading industry luminaries.

Despite his meteoric rise to the upper echelons of the film industry, Mr. Mirosh has remained a humble and consummate professional, continuously exploring new frontiers and techniques to push the boundaries of film editing to the next level. Today, he is unequivocally regarded as one of the foremost editors in the industry, a true visionary of the art of cinema. His unparalleled legacy will continue to inspire and captivate future generations of film enthusiasts around the world.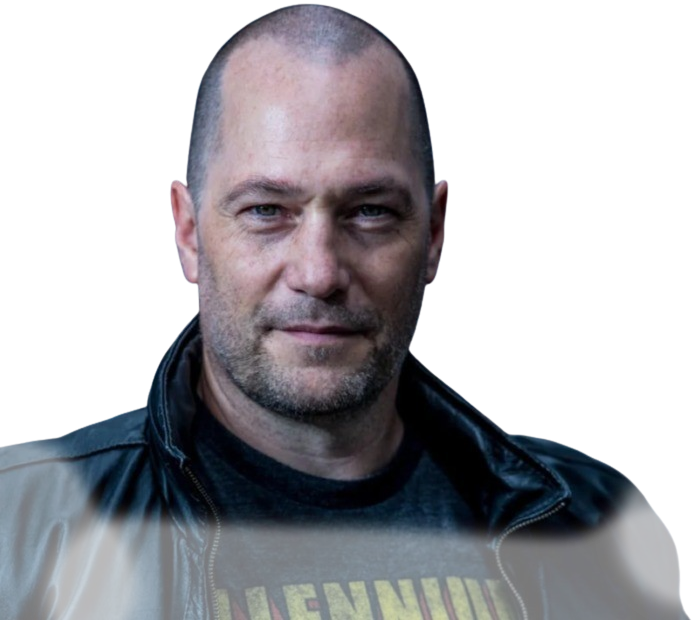 Colour correction and editing scenery lanscape

Video Post Processing

Post-production is the final stage of video creation. Once you've shot your footage, the finishing touches will need to be added to your film. The process can involve many individuals and teams, from sound mixers and voiceover artists to editors and colour graders.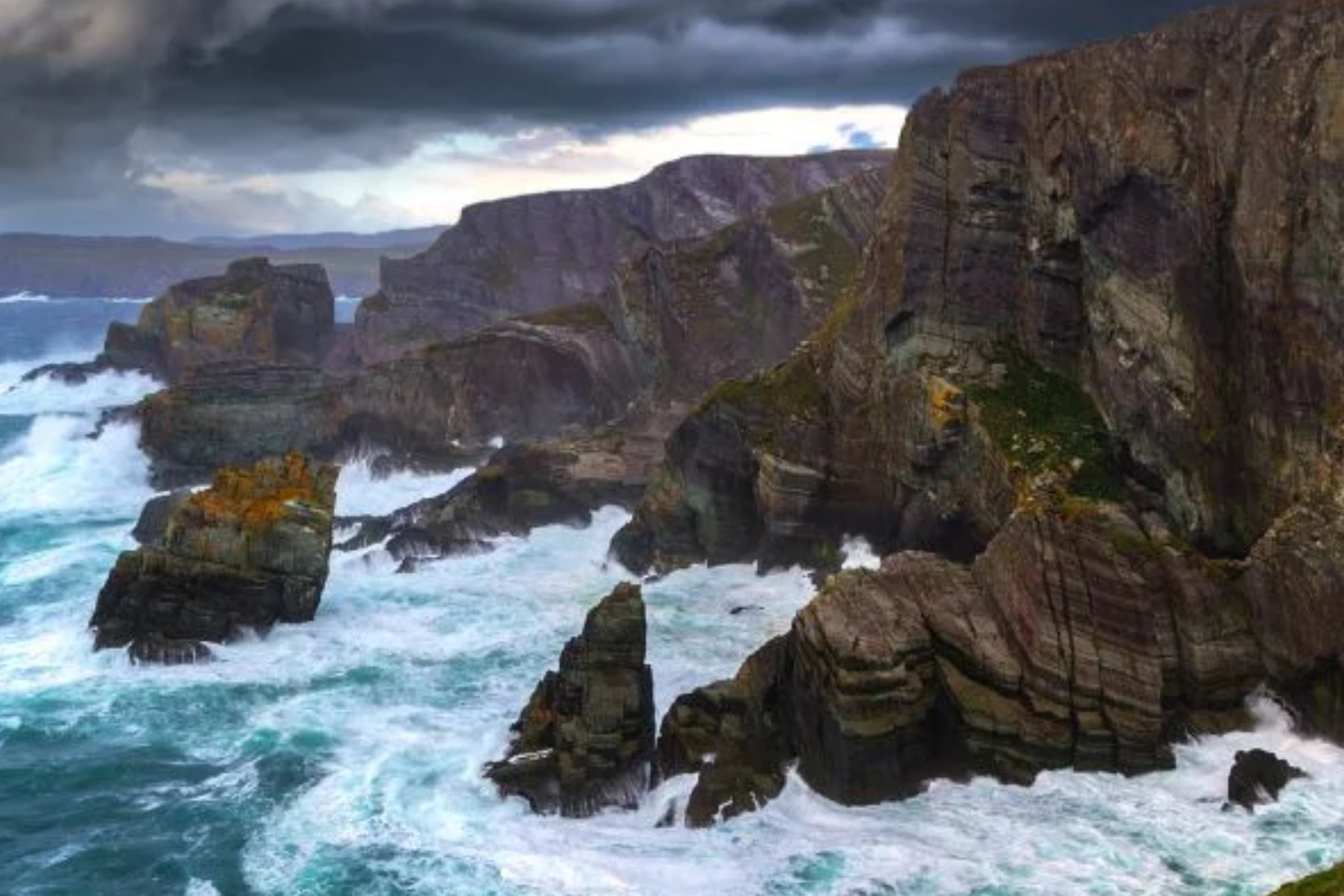 What My Clients Say About Me

Testimonials

Trevor Leon Mirosh is a true artist when it comes to film editing. He has a keen eye for detail and his work is always of the highest quality. He edited my action film and made it look like a masterpiece. I would highly recommend him to anyone looking for a skilled film editor

I had the pleasure of working with TLM on my horror film and was blown away by his creativity and attention to detail. He brought my vision to life and made my film even better than I could have imagined. I would recommend him to anyone looking for a talented and dedicated film editor.

I had the pleasure of working with Trevor on my action film and I couldn't be happier with the results. His editing skills are outstanding and his attention to detail is unmatched. He really brought the film to life and I would highly recommend him to anyone looking for a talented film editor.

Trevor Mirosh is a true professional who is dedicated to his craft. He edited our national fashion brand commecial and his work was outstanding. He has a great sense of detail and his editing really added to the marketing of our brand. I would definitely work with him again in the future.

I recently had the pleasure of working with the talented team at TLM on a video editing project for an action-packed western gun fight drama, and I must say, I am thoroughly impressed with the results. From the very beginning, the team at TLM was attentive to our needs and understood the vision we had for the project. They took the time to carefully listen to our ideas and provided insightful suggestions that elevated the final product to the next level. The editing process was seamless, with TLM's skilled editors using their expertise to enhance the action sequences and bring the drama to life. Their attention to detail and understanding of pacing and timing made for a thrilling viewing experience that kept the audience engaged from beginning to end. Throughout the project, the team at TLM was communicative and responsive, ensuring that we were always informed and involved in the decision-making process. Their professionalism and dedication to the project were evident in every interaction we had with them. In the end, TLM delivered a video that exceeded our expectations and perfectly captured the essence of the western gun fight drama genre. I would highly recommend their services to anyone looking for top-notch video editing and production. Thank you, TLM, for an amazing experience!